Life and annuity distributors may be cautious as they consider whether to adopt an e-Application solution. Typically, the advantages of doing so are clear enough. Reduced NIGO rates. Faster processing. Improved placement ratios. Less data entry. Greater flexibility.
Despite these benefits, the conversation hits a wall when someone asks this question:
"What's the plan for platform management?"
Some firms may feel they lack the expertise or manpower to manage an e-Application environment. Some distributors fear the opposite—that they won't have enough control.
What if the e-Application platform has little customizability? What if you must rely on the vendor to make needed changes to forms and rules on your behalf, which could cause delays?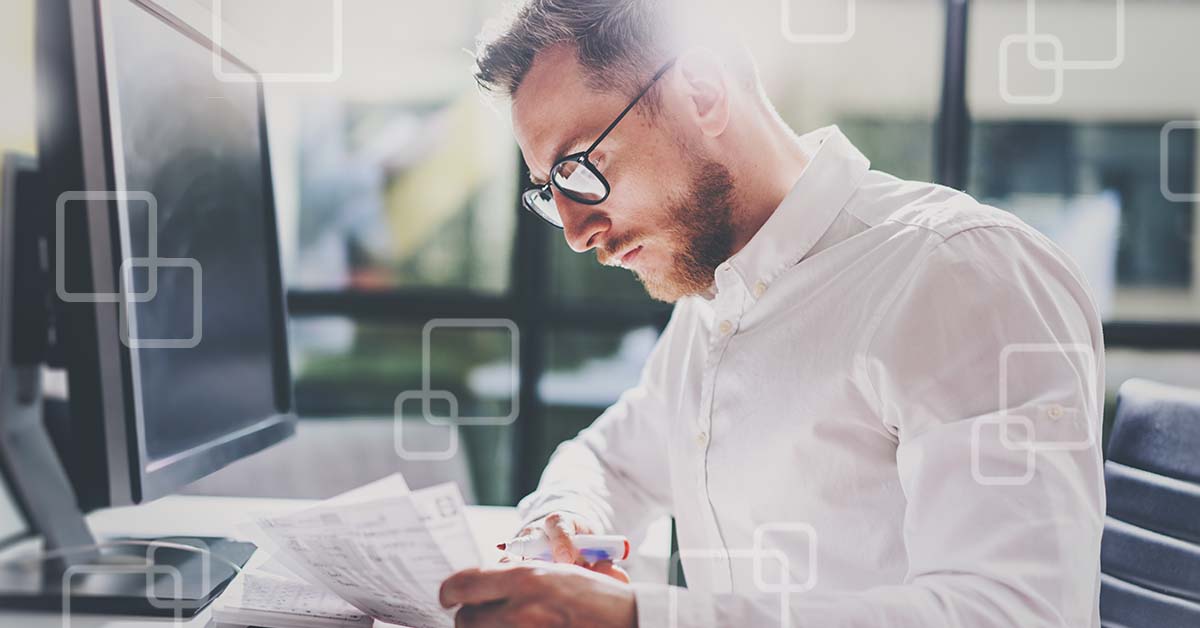 In reality, firms of all sizes have found ways to manage their e-Application software without missing out on its many benefits. Depending on your needs, the solution can range from automatic form and rule deployment to full administrative control.
Automation is Your Friend
For firms that feel they lack the resources or expertise to manage an e-Application tool, automation might be the answer. Some platforms allow carrier changes to rules and forms to automatically deploy into the distributor's e-Application environment. This can be a good option for IMOs and BGAs who need to collect additional client information specific to their organization.
Some distributors have little to no need to add or update their own forms. For these, the e-Application software may not need much administration.
Some distributors have additional requirements. They may need to collect suitability, know your customer or best interest information specific to their firm. Even if this is you, you still have options. Typically, you can work with your e-Application vendor for needed changes. Sometimes vendors may offer pre-paid support packages. Overall, vendor support can help ease the administration load on the distributor altogether. It also ensures a powerful e-Application solution is not out of reach for any size of firm.
Seizing Control
Other distributors may fear that necessary updates will be completely out of their hands. They may need frequent changes made to their own forms and rules. Or they simply do not like the idea of relying on the vendor for needed updates.
There is positive news here, too. Some e-Application platforms include self-administration capabilities. This gives the distributor the flexibility to manage their own personal workflows when and where it is needed. This is especially useful for firms that need fast or frequent changes to forms specific to their business. Their advisors are quickly equipped with the latest forms at their fingertips. This helps ensure no advisors must revert to paper forms in the meantime if there is a delay in a required change.
Well Within Reach
For all the benefits distributors are finding with e-Application platforms, adopting one for your business should be on your radar. The best e-Application tools offer helpful solutions for platform management. Automatic deployment, options for vendor support and self-administration capabilities bring the benefits of an e-Application solution within reach for your firm.