Streamline your processes and grow sales with a cohesive quoting and e-Application experience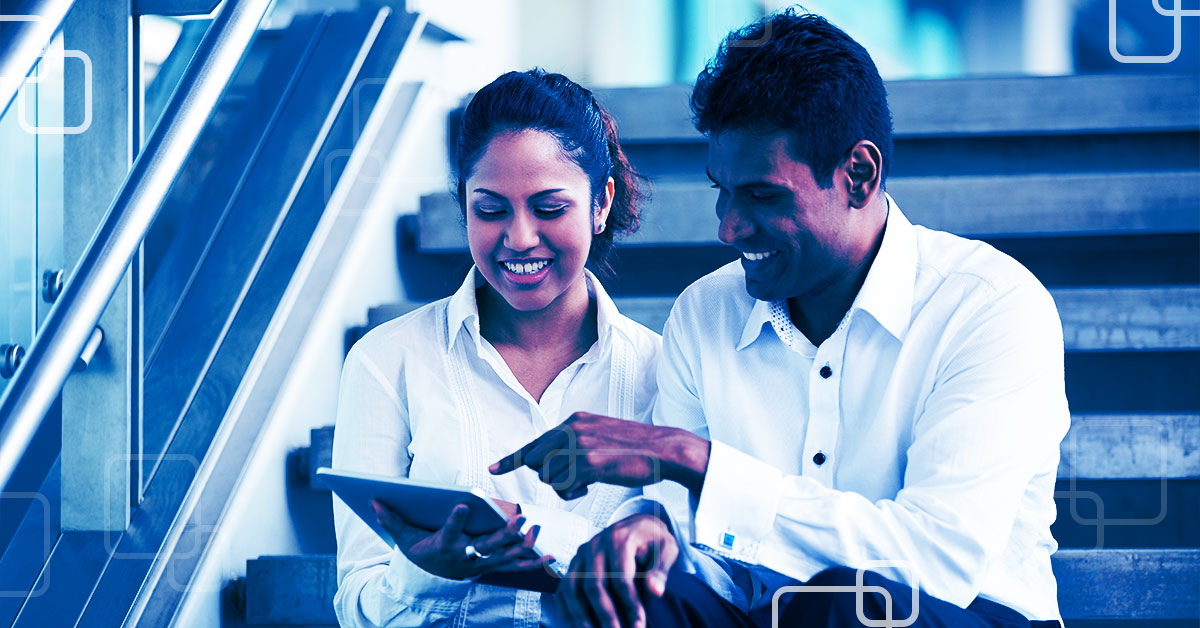 Too many of us have gotten used to dealing with fragmented technology. The marketplace is built on it. One platform for life insurance e-Applications and another for annuities. A different quoting process for every carrier. An entirely separate solution for pre-sale activities. Your list may go on.
Distribution firms can set themselves apart with a streamlined e-Application process. Here are three key considerations for e-Application platform capabilities. These create a faster and easier experience for advisors and clients alike.
1. A seamless transition from quote to apply
Today's top sales automation solutions allow advisors to quickly go from needs analysis to quoting and application. In under 5 minutes, advisors can review quotes with the client and then submit the business. Some solutions even offer cross-platform capabilities. A mobile quoting and e-Application tool can take an advisor's sales process into the field. This results in more sales opportunities for the advisor and even more convenience for the client.
Plus, using the same platform for quoting and application means no wasted data entry. Information gathered for the quote can carry over to the e-Application. This leads to faster applications and fewer data entry errors.
2. Multi-carrier capabilities
The average independent advisor might quote between eight and 18 different carriers. Quoting broadly offers its advantages but can be a frustrating process. The advisor can drown in open browser tabs as they deal with different quoting processes for each carrier.
Some sales automation solutions turn this process on its head. They allow advisors to quote multiple carriers in a single platform. This provides a faster, simpler workflow. Advisors can expedite the quoting process and improve the client's experience.
3. Support for multiple product lines
When a client throws a curveball in a live meeting, advisors can face a real challenge. How quickly can you shift from quoting life insurance to long-term care? Advisors may prefer a quoting and e-Application solution that supports multiple product lines. Historically, diverse products such as life insurance, annuities and long-term care have required disconnected, disparate solutions. Some sales automation platforms manage many of these products in a single, consistent experience.
Fragmented quoting and e-Application experiences prevent advisors from taking advantage of sales opportunities. Advisors benefit when they can work from a single, cohesive system. Support for multiple carriers and product lines and a seamless transition from quote to application offers the best possible client and advisor experience. It is the kind of edge that distribution firms should not pass up.